WANT TO LAUNCH YOUR OWN BUSINESS? START NOW TO GET LUCKY!
As Oprah says "Luck is preparation meeting opportunity". A few years ago I fell in love with the idea of surfing. I had no idea how or when I could make it happen but when that opportunity came along I wanted to be ready for it.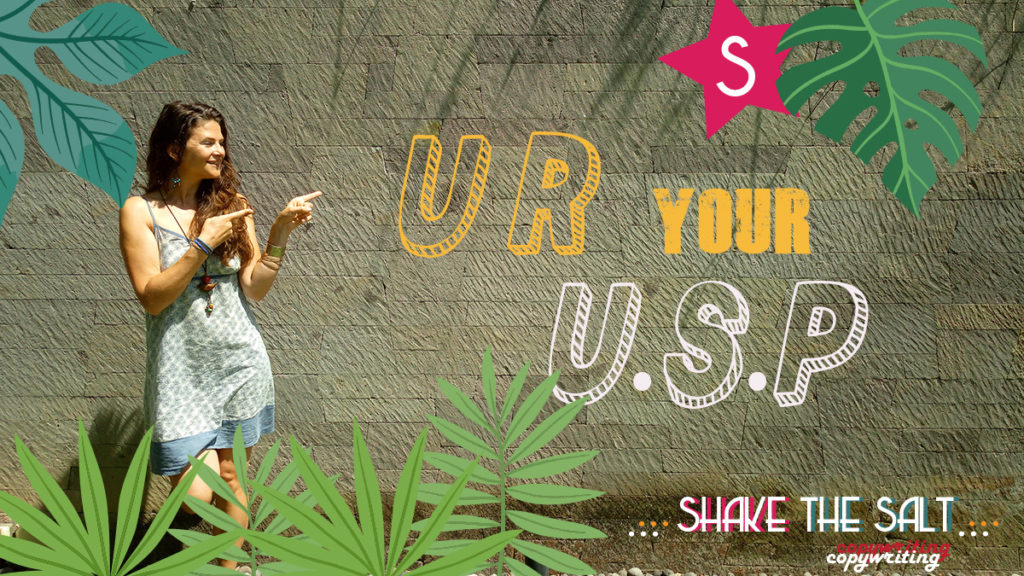 YOUR SMALL BUSINESS NEEDS TO STAND OUT. REMEMBER: YOU ARE YOUR USP!
Looking for your USP (unique selling point) so your small business can stand out from the rest? Try shifting your focus from your biz to your lovely self. YOU are your USP!
3 WEIRD WAYS TO ROCK YOUR MARKETING
'Marketing? Blurgh!' – Is that you? Hey, don't stress. Here are some fabulous ways to actually enjoy your marketing – and get fan-tas-tic results.
JUST SAY NO! (UNLESS IT'S GELATO)
Not an anti drugs Grange Hill song but a plea to snip down your commitment list. Because saying 'No' allows you to say 'Yes' to more important things like growing your dream business or taking better care of YOU.