CLARITY + DIRECTION
Knowing WHY future customers need you and HOW you are going to CONNECT with them is as important as hot coffee on a frozen day. We help you get really CLEAR on WHAT you have to offer and WHERE you want to GO. We then translate this into a brilliant, ACHIEVABLE STRATEGY to get you there. Zooooom!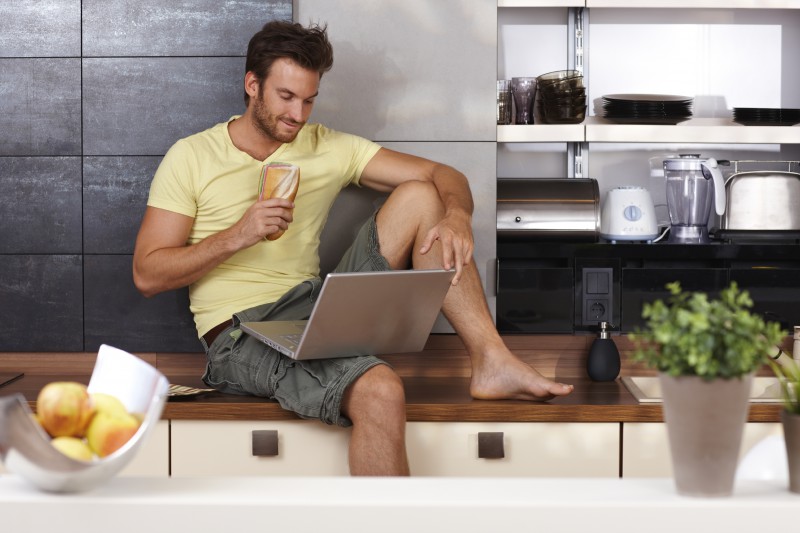 CONNECT + ENGAGE
Your audience is HUNGRY for what you have to offer! We help you find each other and build brilliant AUTHENTIC RELATIONSHIPS that lead to more lovely SALES. We serve up entertaining, VALUABLE, INCLUSIVE CONTENT that your audience will to want to SHARE. And this will bring you MORE FANS. See, sharing is FUN!
INSPIRATION + REWARD
We're PASSIONATE about YOU as well as your company. Having a great PLAN, creating QUALITY RELATIONSHIPS with your audience, seeing the RESULTS of all your investment – you'll feel AMAZING and your APPETITE for your business will GROW. That makes us HAPPY! We love sharing INSPIRING stuff too.