We're a Devon-based small business serving affordable and delicious web sites, content / copywriting & marketing strategy...with a twist of inspiration. Specialists in: Food & Drink, Hospitality & Tourism and Health & Wellbeing.
WEB SITES
> Sharp web design from £399
> Expertly developed e-commerce
> Refined SEO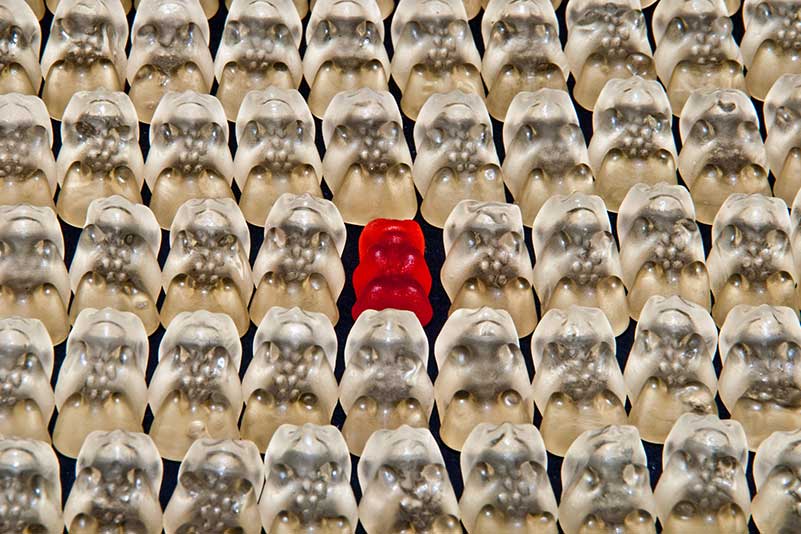 STRATEGY
> Sweet On-line Strategy
> Creative and Achievable Marketing Strategy
> Marketing Troubleshooting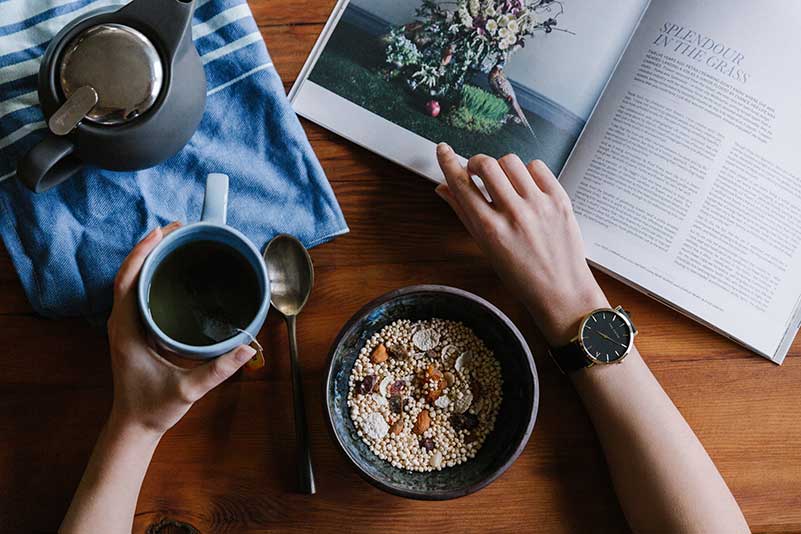 CONTENT /COPY WRITING
> Juicy website and social media content
> Stunning SEO optimised articles
> Zesty newsletters and sales emails
"I've had the pleasure of working with Yohanna on a variety of projects from tech, to fitness, wine tourism and health coaching.
Yohanna has that unique ability to instantly get into the mind of the audience, write clearly and eloquently to speak directly to the individual, in a consistent and relevant tone of voice." – Brandon Pazitka, Freshly Brewed.
More Customers, Less Struggle
As UPBEAT SMALL BUSINESS OWNERS what turns our smiles into frowns is seeing awesome companies struggle to meet their goals because of rotten websites and marketing. We translate brilliant products into brilliant WEBSITES, ON-LINE STRATEGY and MARKETING CONTENT for people like you, while keeping intact the SOUL of your business. NO ICKY BS to sell things that people don't want! The result? More GENUINE interaction with your audience, more people who know about you, more sales. Which means MORE REVENUE for you to KEEP DOING WHAT YOU LOVE!
We're passionate about enabling small companies to GROW their business with EXCITEMENT and SOUL
There's a whole crowd of people looking for you. Let's GRAB THEIR ATTENTION…and make them hungry for more!